In this interview we will be talking to UdonNoodle3D he call himself a 3D female enthusiast and he is a 3D porn creator.
He is starting out and he's work looks very good and we wanted to know more about him!
Let's go!
A little story about you
Hey, I'm just a guy that spotted a lack of Rainbow Six Siege content, for me was kind of annoying so I decided to make some myself and ofcourse in the meanwhile I'm still learning 3D porn art.
What do you do for a living?
At the moment I'm a student.
What is the meaning of your username?
I just love Japanese food especially udon and no I'm not a weeb.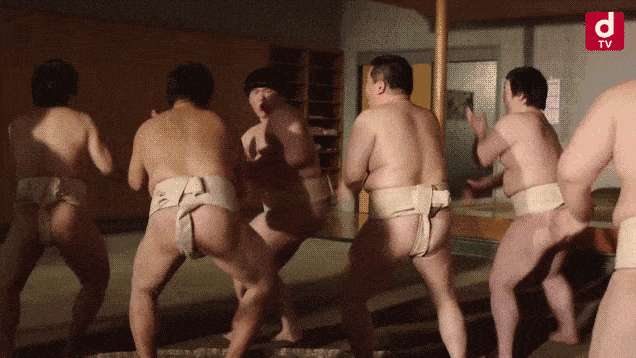 When did you start doing NSFW work?
Around August of 2020 during quarantine, so I'm pretty new to 3D porn industry.
Which software do you use to produce your content?
I use only Blender for the moment.
How did you learn?
I just watch youtube videos and I learned a lot also on skillshare.
You had any previous experience with graphics softwares?
As a student of Visual arts I have some knowledge in Photoshop and Illustrator.
How long you have been doing this?
Only a few months
Who is your WAIFU?
Valkyrie from Rainbow Six Siege of course.
Which characters do you love to produce content on?
Mostly characters in Rainbow Six Siege.
Favorite Color?
Blue
Favorite Sex position?
My favorite position is Doggystyle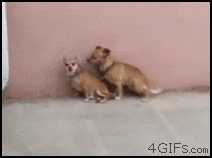 The strangest request you ever had?
I got some requests that involved pee stuff.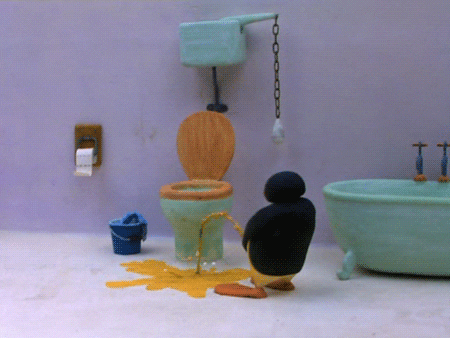 Do you have a girlfriend in real life?
Negatory on the relationship status atm.
What you would suggest to people new to this industry?
Explore your kinks and fetishes and don't let other people tell you what to do. Only take constructive criticism.
Where do you think 3d porn will be in the future? Could replace real porn?
My brain is too small to guess what would happen in future but I would love to have one day a customizable 3d modelled android for sexual pleasure haha.
Would you like to produce content full time?
I would love to produce erotica full time with much more fidelity and commitment. Sadly it's not feasible at the moment.
How much you are earning by doing 3D Art?
None.
Where people can find your content or support your work?
Twitter and Reddit. Thinking of starting a Patreon or something to take commissions and donations from people generous enough to support me.
Anywhere people who are interested in my work and can enjoy it providing me constructive feedback and new ideas. I would not mind using porn3dx.com.
Porn3dx:
Thanks a lot UdonNoodle3D for answering to our questions! We really enjoyed having you here on our interview and we hope one day you will be able to produce content daily and making a living from it.
We also want to remember everyone to help us spread the voice and help new authors to get in the industry!