If you are a big fan of 3D Porn about Overwatch and your favorite Character is Widowmaker you should follow RedEye on Twitter!
In fact you will find many Widowmaker scenes half naked, while she's in position to get a head shot with her big gun, or in some sex position ready to make you cum.
He says that he don't have much experience because he does his creations when he has breaks from gaming, but he's work is quite great right?
Let's start the interview!
What do you do for a living?
At the moment I'm not working, I have everything I need so sometimes between games with my friends I create 3D porn content on Widowmaker for my own pleasure practicing with Blender in a very lazy way.
What is the meaning of your username?
The meaning of my username is quite clear, Red Eye, means that I play a lot of videogames and I don't sleep much, so you get big red eyes, that's the meaning of it.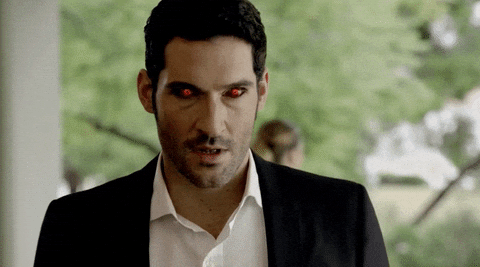 When did you start doing 3d porn art?
When all memebers of my gaming team are offline, instead of playing a lone (which sucks), I spend some time on Blender having fun and creating some good stuff.
Which software do you use to produce your content?
I'm only using blender I don't do any post production
How did you learn?
I just watched other authors trough videos or just trying to replicate people work, anyway practice is needed.
You had any previous experience with graphics softwares?
no, in my childhood I didn't even have a computer, so I don't have previous knowledge about software, I'm a quick learner.
How long you have been doing this?
Less than a year so I believe anybody could work with Blender if they keep it up.
Who is your WAIFU?
ahaha well, no comment everything is obvious here.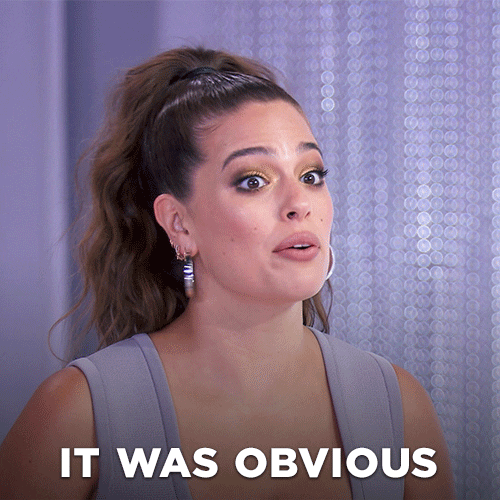 Which characters do you love to produce content on?
I don't have specific preferences besides Widowmaker but if I meet some characters I like I don't mind using it to create content
Favorite Color?
Red. Like my eyes ofcourse.
Favorite Sex position?
*on this question I want to cry*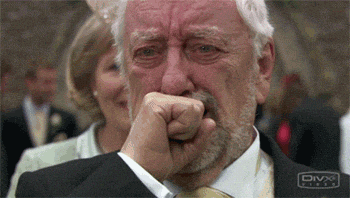 The strangest request you ever had?
When I was just a kid, I was talking while we was having dinner, my mother always told me to eat with my mouth closed, I still don't understand how to put food in my moth having the mouth closed.
Do you have a girlfriend in real life?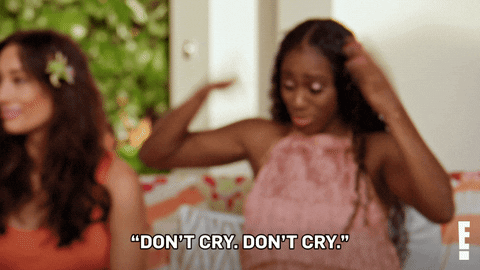 What you would suggest to people new to this industry?
My personal suggestion is to buy very good pc, or better, if you can afford it get 2 good computers, so that while Blender is rendering my work you can still play your favorite videogames.
Where do you think 3D porn will be in the future? Could replace real porn?
3D Porn for some people is already replacing real porn.
Would you like to produce content full time?
I almost already doing that so…
How much you are earning by doing 3D Art?
Nothing as I don't even have a Patreon account to get subscribers.
Where people can find your content or support your work?
So far only on Twitter for the moment, maybe in future also on other platforms.
What you think about the Porn industry shutting down Tumblr and now Pornhub?
Well, they aren't that good for the 3D porn industry, there are better platforms for that.
I use Twitter because it's the easiest way to upload your content, I'm just too lazy to post my content all over different social networks.
About porn3dx.com looks interesting I think artists could try to use it.
Thanks for having me guys!
Porn3dx:
Thanks a lot RedEye for this cool interview, came out pretty funny, we love your energy and your work. Even if you do it as a Hobby we think you have high potential! Keep it up and we hope that one day you will find a hot girlfriend.