Another growing 3D porn Artist here on Porn3dx Blog, we found Taker (@Takerskiy) on Twitter where is sharing Overwatch 3D content and many others. He makes different scenes most are pics but we saw some really good animation. So if you are an Overwatch fan make sure to follow him and support him.
Please Taker Introduce your self
Hello, my name Denis, I'm a simple guy born in Russia. I don't know why, but my works have some great feedbacks, fans and I really appreciate it. I have been working very hard on my content and is so nice to know that people enjoy what I do.
What is the meaning of your username?
There isn't a specific reason, I like how it sounds and I find it quite cool, so I just took it.
When did you start doing NSFW work?
I started in June 2020 so I'm still fresh to this world.
Which software do you use to produce your content?
For the main things I use Blender to create the 3D scene and photoshop for a final touch, to make things look good.
How did you learn?
Good question, for the basics of blender Youtube lessons was great, of course there isn't any 3D porn tutorial so I just watched and learned from others.
You had any previous experience with graphic softwares?
Yes, Only photoshop since 2017 so at least I could spend more time learning Blender.
How long you have been doing this?
Like a half year, maybe little more
Who is your WAIFU?
I actually don't have any, but maybe one day I will find one 😛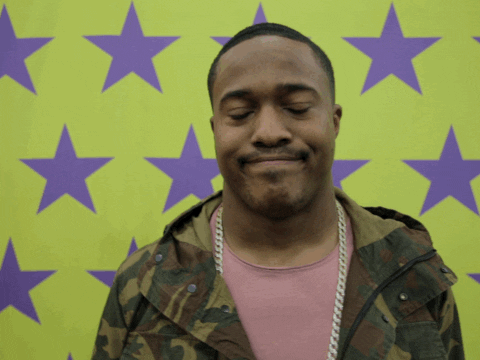 Which characters do you love to produce content on?
No difference. I enjoy working on any character just love to change and make different ones. Sometimes could be boring using always the same but the positive is that you learn how to use it well.
Favorite Color?
Black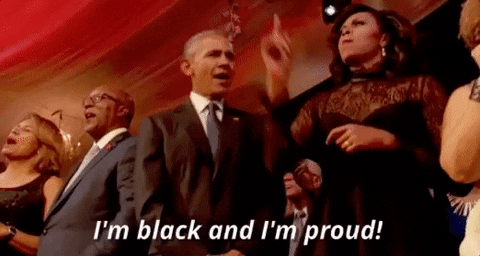 Favorite Sex position?
The Missionary position is the one I like most.
The strangest request you ever had?
Working with the futa model, for me is a little weird, but interesting I mean isn't so bad, of course, everyone has different taste and I respect it.
Do you have a girlfriend in real life?
No, but my ex girlfriend loved my works and sometime she was always motivating me to do more
What you would suggest to people new to 3D Porn?
Get structural base of information about nodes, textures, compositing etc. Practice is very important just try and keep trying.
Where do you think 3d porn will be in the future? Could replace real porn on day?
Not really sure about this, I mean I would say fifty and fifty but who knows.
Would you like to produce content full time?
Yeah, who don't 😀
How much you are earning by doing 3D Porn?
Let's say that if I was living in the USA not much, but in Russia is good money.
Where people can find your content or support your work?
For the moment only Twitter but I'm planning to open a Patreon account in 2021.
Would you like to add something else?
I really like the 3D Porn / NSFW community is like a big family, happy to be here, and to be competitive you also should always increase your skills and practice to infinity and beyond!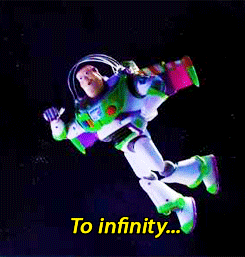 For now probably only Twitter but I started to use Porn3dx.com and I'm really happy with it because I received some feedbacks and motivation to continue.
Porn3dx:
Thanks a lot, Taker for sharing with us your story and experience, we wish you to get better and make this for a living!