Today we will be interviewing TheDirtDen a 3D Porn animator an SFM animator that creates many different sex scenes mostly with Mortal Kombat, Overwatch or Tekken Characters with a passion for futanari too.
Let's begin!
A little story about you, Introduce yourself
Salutations!! lol. (Love that word) I go by the name TheDirtDen. I'm 30 years young, I've always been interested in art. I've been drawing since I was around 5 years old. Doing copies of what I found in coloring books. I then took up art & design in high school. I have a distinction (Welsh Board Scoring) in Art & Design along with an A (English board). I then went on to do art in college. I have an A level for that.
What do you do for a living?
Freelance Artist. I'm actually unemployed due to an injury.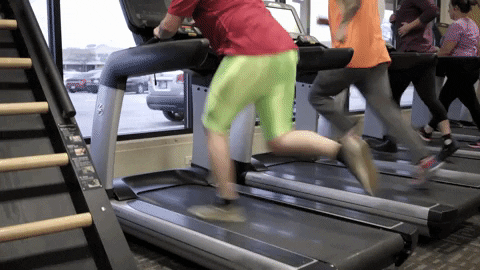 What is the meaning of your username?
I needed something that would prove that what I do is not intended to be viewed by anyone under the age of 18. I remember hearing "Dirt Den" or "Dirty Dan" in a movie. Can't remember which movie, was an English film like Layer Cake or something close to that. Jason Statham was in it. Anywho! When I heard it I was like "YES!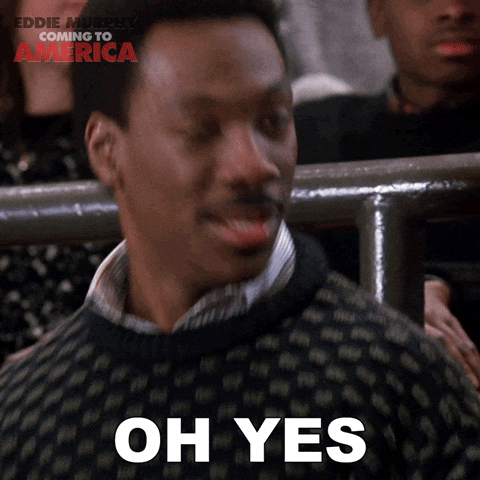 I'll just modify that a bit and that sounds like a name that show's this content isn't suitable for minors".
When did you start doing NSFW work?
I started the NSFW side of things around 2017-2018. I remember it being a summer when I came across someone using Mortal Kombat model's in NSFW Situations. It was the likes of Quik-E, Lorisor, SFM Noob that I saw doing it back then. I love Mortal Kombat especially Mileena. So I was like " Oh ShiT!, I want to find out how the hell they did this!". That's how it all started.
Which software do you use to produce your content?
Drawing wise I use Clip Studio Paint and a Huion 22″ tablet (no way I'm paying that much for photoshop!) 3D wise I use Source Filmmaker, Blender, XPS, DAZ. Blender usually for making models. I haven't got the upgrade yet to be able to animate in Blender. I will soon though.
How did you learn?
I learned from talking to those that I saw doing it. Lorisor, SFM Noob, Quik-E. I learned the SFM basics from their youtube tutorial videos series. Blender from Andrew Blender Guru (The Donught guy) & Yada SFM.
You had any previous experience with graphics softwares?
Nope. My previous experience with anything to do with Art was with the Amish style, pencil and paper. Switching to a tablet was difficult. It's easy to find a good tablet but takes a lot to be good with it.
How long you have been doing this?
Around 2-3 years now. Still learning.
Who is your WAIFU ?
Got a few. Mileena from MK, Akeno Himejima (Highschool DxD) Tifa Lockhart, Chun Li!, Meiko Shiraki (Prison School) Harley Quinn. See a pattern here? lol!
Which characters do you love to produce content on?
Mileena, Chun Li, Ivy Valentine, Lara Croft, Miranda Lawson, Sindel MK11, Harley Quinn.
Favorite Color?
Purple. People that say White or Black…THEY ARE SHADES NOT COLOURS!
Favorite Sex position?
Reverse Cowgirl.
The "strangest" request you ever had?
Ah man, there have been a few. A weird one though was an OC woman getting pissed and shit on by a half horseman with a lot of feet involved.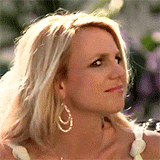 Do you have a girlfriend in real life? If yes she is okay with that?
I don't at the minute. The latest girl I was with knew only some of the things I was doing, she knew I was drawings, but that's it lol.
What you would suggest to people new to this industry?
TAKE YOUR TIME! Watch as many tutorials as you can. Write down the Keyboard shortcuts to what you're learning. Don't jump in thinking that you can do what others do in no time. Learn basic animation skills, lighting is very important.
Can't have a scene in a dungeon with no windows with 16 lights you know? Also, do NOT think that you can't do it! Learn with a basic program if you think your PC can't handle the top tier programs. Learn to pose and lighting on XNALARA/XPS it's free too!
Where do you think 3d porn will be in the future? Could replace real porn?
If Project Melody is anything to go by, I can see it going very far. There are more possibilities with 3D. Not all of us have the money to pay for a porn film crew lol. There's a taste for it so far, next there'll be a hunger for it. VR especially. What I mean by there are more possibilities is that 3D models can get into different positions and places compared to real life. 3D is easier to make your fantasy become reality.
Would you like to produce content full time?
I would like to be a creative director/animator for a studio. NSFW of course.
How much you are earning by doing 3D Porn?
I don't…I never set up a Patreon or anything. I do 2D commission drawings when I can or someone asks.
Where people can find your content or support your work?
You can find me on Twitter or Deviant art same name.
Yes! Fuck Feminism and SJW's!! And If you want to know something about the programs I use don't be afraid to ask here in the comments or on twitter.
What you think about the Porn industry problems of Tumblr and now Pornhub?
Seen it cumming with Tumblr. PH only got purged with content that was copyright did it not? PH sucks anyway. Every title involves "Sister in law" fuck sake like haha!
Twitter and full animations go on Pornhub. I always send out links. GIFS go on redgifs.com I tweet links to there too.
Porn3dx:
Thanks a lot TheDirtDen for sharing such useful informations and for telling us your story! We really appreciate and we hope all the best for you and your projects!
Support him, share his content and let's spread our voice to the world!